Sunnybank $2 Food Trail (Summer '16) – Now Featuring New Mini Tasting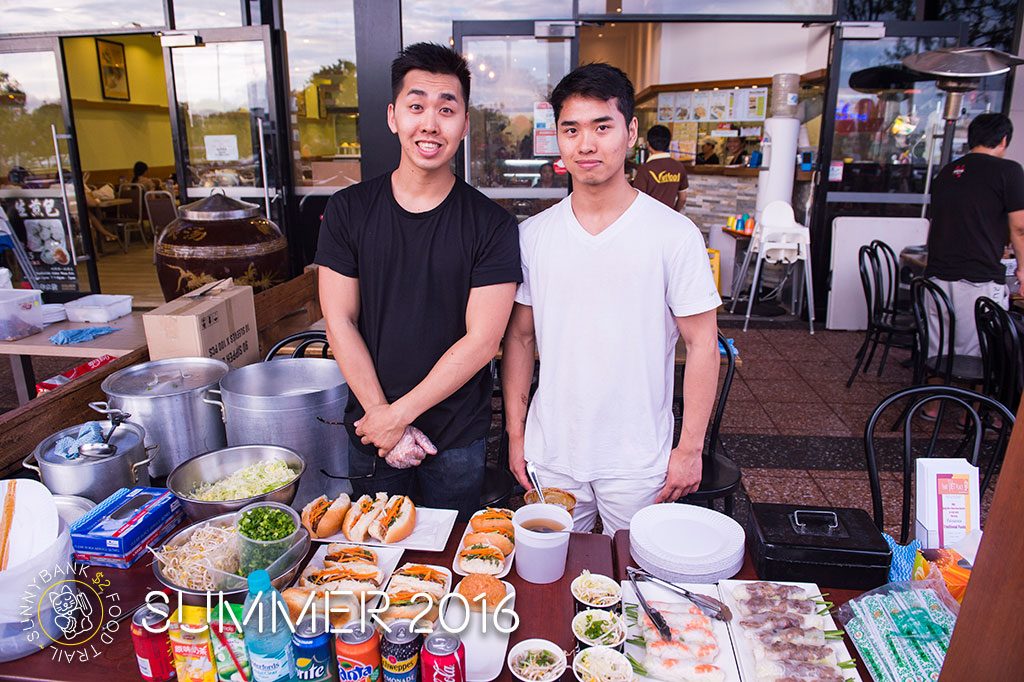 Next Trail: Sunnybank $2 Food Trail (Summer '16) – Now Featuring New Mini Tasting
Cost: FREE to attend, special dishes are all $2
Location: Sunnybank Plaza & Sunny Park. 40+ restaurants and outlets participating.
Click 'going' on the official Facebook event for your chance to WIN a $200 Sunnybank Foodie's Experience!
Sunnybank has so much amazing food on offer, you just need to know where to find it!
With over 50 food outlets and restaurants in the one convenient location, people aways tell us they'd love to try our culinary offerings, but with so much variety on offer, they don't know where to start! So why should you have to choose?
To give all you food lovers out there a helping hand towards discovering Sunnybank's HUGE array of delicious food destinations, Sunnybank Plaza & Sunny Park have joined forces to present a very special $2 self-guided food trail event.